Home Page
Delicious Convenience is Here, Ya'll!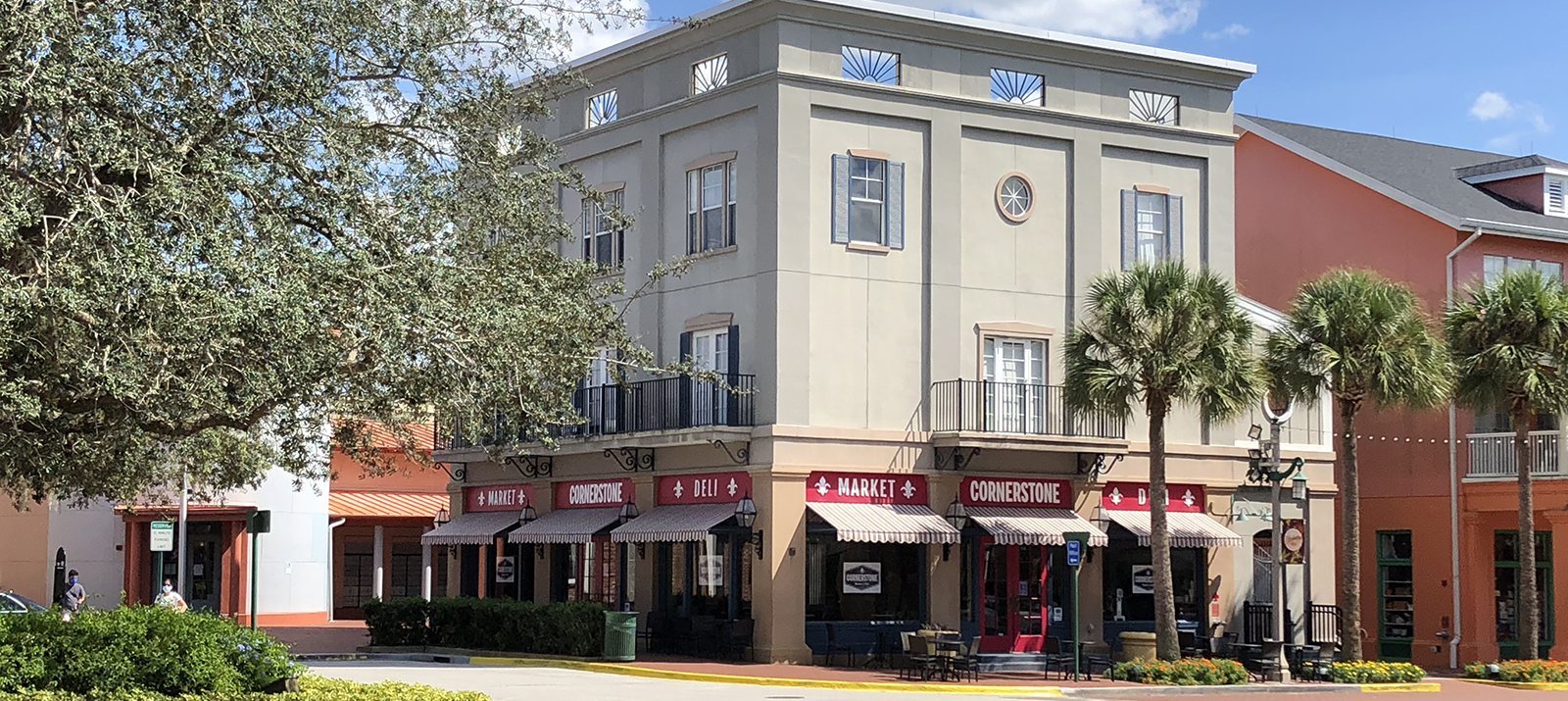 At Cornerstone, we believe in showing love by sharing delicious food -- and that's why we brought the best local flair and flavors from The Big Easy home to Celebration!
Locally owned and operated by four Louisianans who call Celebration and Central Florida home, Cornerstone serves the community of Celebration and its thousands of visitors with delicious breakfast sandwiches (served all day long!), fresh Community Coffee, made-to-order Po boys on authentic Gambino's French Bread, Beignets, refreshing Snoballs, unique confections, and enough Lagniappe to keep you coming back for more!
Oh, and did we mention, Beignets?!
Hope to see ya'll soon!
OPEN DAILY
7:00am – 9:00pm
Cornerstone Market & Deli
603 Market St.
Suite 110
Celebration, FL 34747
(321) 939-DELI (3354)